Dealing with your past can be quite turbulent! I know that when I dip off into mines, it can be fatal!
...But along with the folks @ church, I am willing to do the work!
00
1Chron. 13:14
13
So David would not move the ark with him into the City of David, but took it aside into the house of Obed-Edom the Gittite.
14
The ark of God remained with the family of Obed-Edom in his house three months. And the LORD blessed the house of Obed-Edom and all that he had.
Let's Break down the name- Obed - means slave or servant Do you believe that? He was 2nd class, not important
Edom- (Red)Descendant of the Edomites who were the enemy of the Israelites! ( Enemy of God)
All that being said, this is where the ark of God remained and blessed the whole house! What does this say?
It doesn't matter WHO you are! This reveals the great truth that God Does not judge your past to decide your future!
1Corinthians 16:9
9
For a great and effective door has opened to me, and
there are
many adversaries
.
STOP WINDOW SHOPPING @ THINGS THAT ARE YOURS! Walk through the door!
When you walk through the door make sure you leaver your mess behind! Don't bring OLD mess into NEW SPACE!
Phil3:13-14
13
Brothers, I do not consider myself yet to have taken hold of it. But one thing I do:

Forgetting what is behind and straining toward what is ahead,
14
I press on toward the goal to win the prize for which God has called me heavenward in
Christ Jesus.
Where are you dated?
Where are you stuck?
Have you let IT go?
We must move on as God continues to dwell in our houses!
So we will deal with our past this month!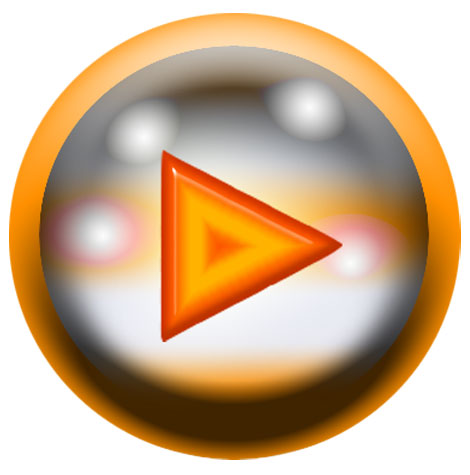 I definitely remember forgetting that!